JW25 Automatic Pet Feeder with Voice Reminding and Timer Programmable, 6-Meal for Dogs (Large, Medium and Small) and Cats
stars, based on
( 0 )
reviews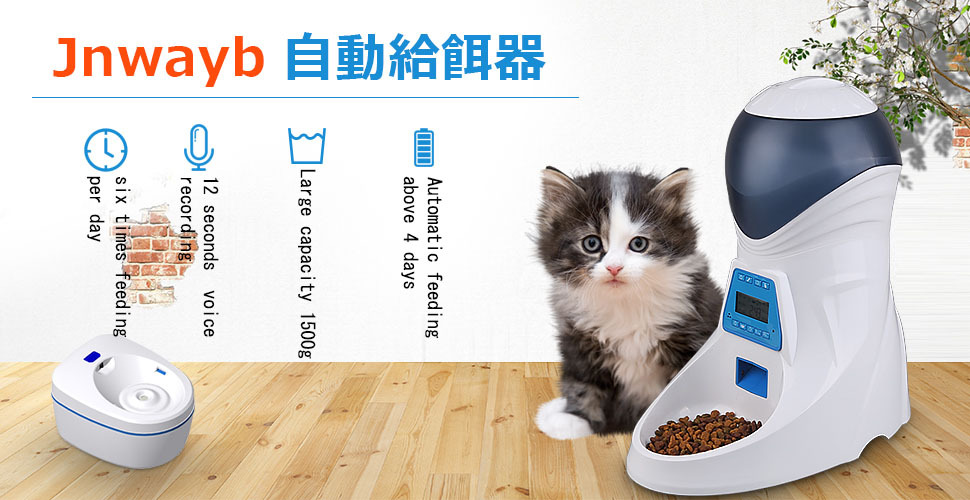 Flexible meal portions from 1/32 cup to 4 cups per meal. Food container capacity is minimum 3.3 lb for dry food.

Built in Voice Recorder and Speaker : Record 12 seconds of your voice to call your pets for meals.

Prevent Food Locking and Spills : Built in infrared detection which can prevent the food locking, let your pets enjoy the meals. This system can fit any different shapes dry foods, but the food size can not exceed 0.39" * 0.39"(1 cm*1 cm), otherwise the food may be stuck in the hole.

Your cart is currently empty.